About After the Bar
After the Bar is a part-time professional all-male A Cappella group based in Philadelphia that performs contemporary music, as well as pretty much anything from within the past century. Examples of such artists are Chicago, Billy Joel, Lady Danville, Elvis Presley, Vance Joy and Rhye.

Video Credit - A FreshFly Production - Visit www.FreshFly.net
The group consists of 9 members with extensive A Cappella experience. After the Bar prides itself on its close-knit harmonies and custom arrangements. The groups fits well in an array of venues (with or without microphones) and carries repertoire that is diverse enough for almost any occasion. Requests for specific arrangements can also be made for those who want the perfect song for the perfect occasion!
After the Bar was originally founded in 2007 as a post-collegiate A Cappella group composed primarily of alumni from Drexel University's 8 to the Bar. It has since evolved into a part-time professional group consisting of people from across the tri-state area. They currently have 9 members, although they are capable of performing with as little as 4 if necessary.


---
---
Mike Rose
President
"Key producer of inhuman noises, be they animal, brass, bleeps, sweeps, or creeps."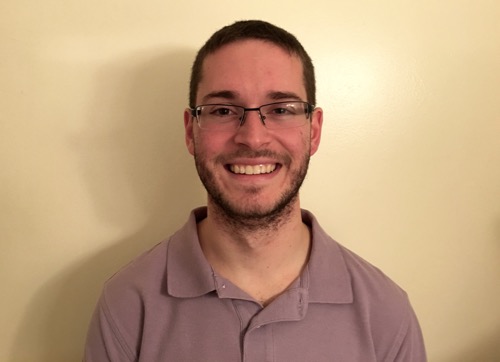 ---
Dan Walker
Musical Director
"Everyone's favorite hypereducated pitch-and-rhythm curmudgeon."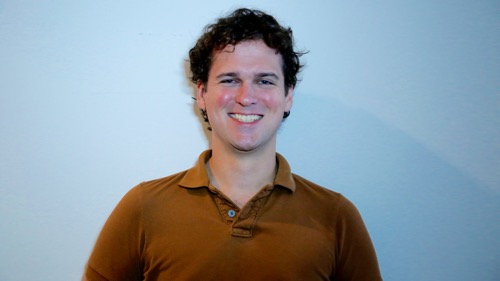 ---
Jeff Arlen
Tenor / Likes Hats
"..."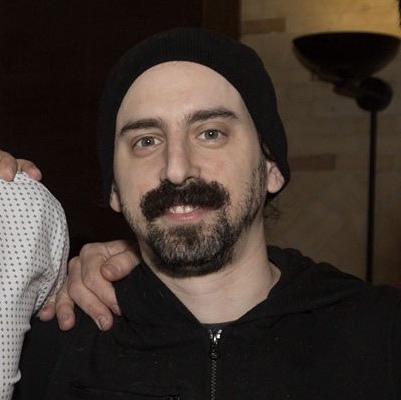 ---
Steve Stratoti
Business Manager / Web Master
"I make a mean Jambalaya..."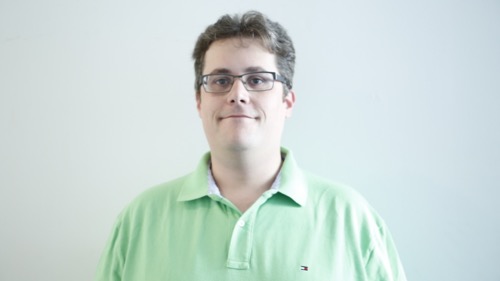 ---
Rick Chang
Vocal Percussion (Beatboxer)
"Don't really care about a bio..."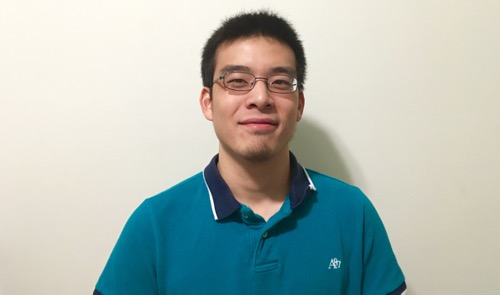 ---
Brett Blackiston
One of the Tenors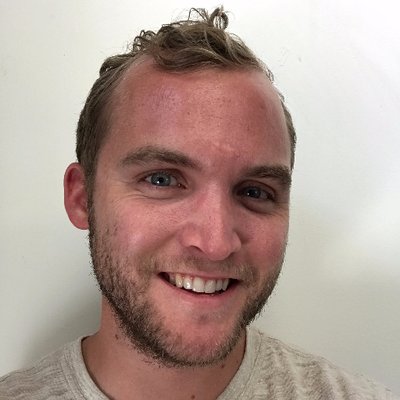 ---
Mike McMahon
Lawyer / Musician (Not necessarily in that order)
"And you can quote me on that..."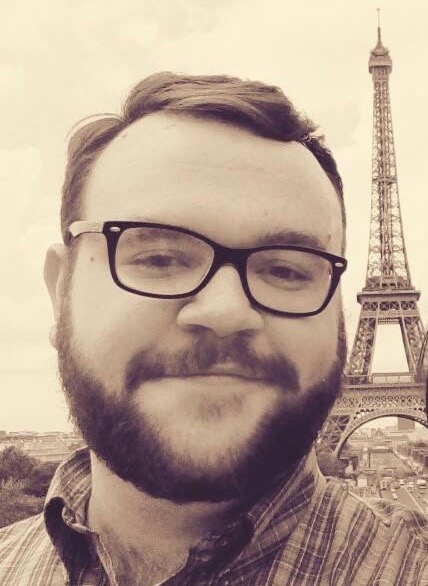 ---
Robert Rugart
A.k.a. Bobert
"Gotta go full Bobbert Bugart if you're gonna go anywhere with that..."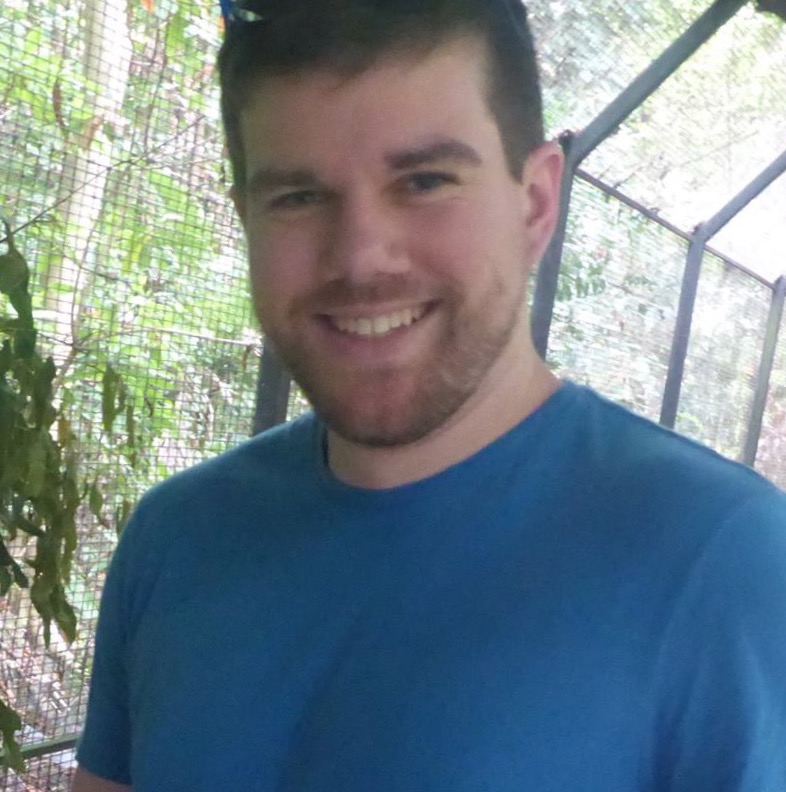 ---
Joshua Bulos
Chemist / The New and Improved Token UPenn Grad Student
"And you can quote McMahon on that..."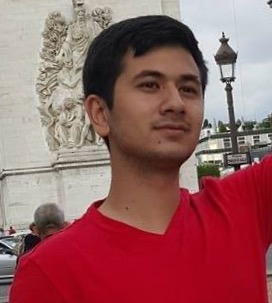 ---
Social Media
The best place to find updates on where we are performing next is on our social media pages. Please subscribe to stay informed!
---
Hire Us
Check out some of our reviews below! Audiences can expect gracefully tuned vocals with top notch tone and excellent vocal percussion. After the Bar prides itself on coming up with unique spins on popular songs as well as kickin' it old school with familiar favorites. Perfect for weddings, birthday parties, engagement events, housewarmings, and holiday events! If you would like to hire us to sing at your next event, or even as a private serenade, our options and pricing are very flexible.
We have several "music arrangers" in the group with a combined 40+ years worth of experience arranging A Cappella music. If you have a song in mind for a special occasion, and its not in our repertoire, we can arrange it especially for you for a fixed fee.

You can request a quote through GigSalad.com below, or feel free to call us at (267) 521 - ATB1 or email at atbphilly@gmail.com.
---
Listen to Us Sing

Here are a few tunes on SoundCloud, and some YouTube videos. Nothing beats hearing us in person though!


---
Contact Us
The best way to contact us is to email atbphilly@gmail.com. Just shoot us an email!
You can also call us at (267) 521 - ATB1